Sideboards • snaplock • load plates • finishing profiles
Caralu's core business is the supply from stock of an extensive range of aluminium construction profiles and components for bodyworks and truck and trailer building industry.
Regardless of whether you fit out commercial vehicles, or manufacture open or closed bodywork for various weight categories, or build specials ranging from retail vehicles to horse boxes, Caralu is your partner in bodyworks and truck and trailer building sector.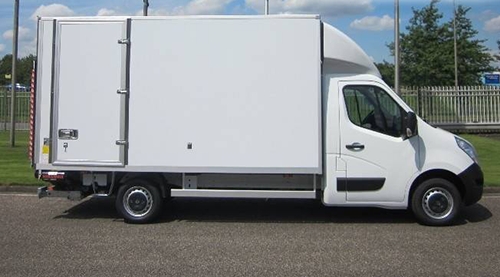 Bodywork construction
Caralu supplies a wide range of high quality profiles for bodywork construction, such as side board sections in various thicknesses, load plates, primer-finished snaplocks, floor & finishing profiles, side protection, etc. Furthermore, we carry an extensive range of stainless steel latches, hinges and other components for bodywork constructions.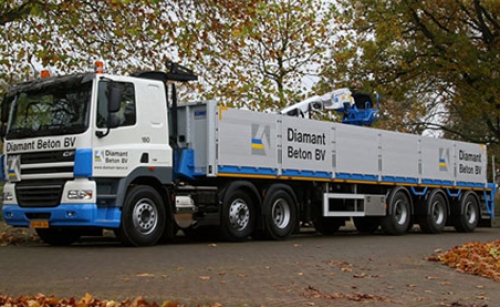 Trailer building
Caralu also supplies a complete range of profiles and components for trailer building. These include aluminium sideboard profiles, tread plates, side protection profiles, bumpers, finishing profiles, latches and sideboard hinges.
Thanks to our countless years of experience in the bodywork sector and close cooperation with our suppliers, our staff can assist you in meeting literally any requirement or challenge in the field of aluminium section applications. In addition to supplying our standard range, Caralu can carry out customer specific processing including sawing, drilling, milling and assembly. If you have any questions about this, we would be pleased to inform you of the various possibilities.